Die Antwoord Reveals New Video "I Fink U Freeky" Directed by Roger Ballen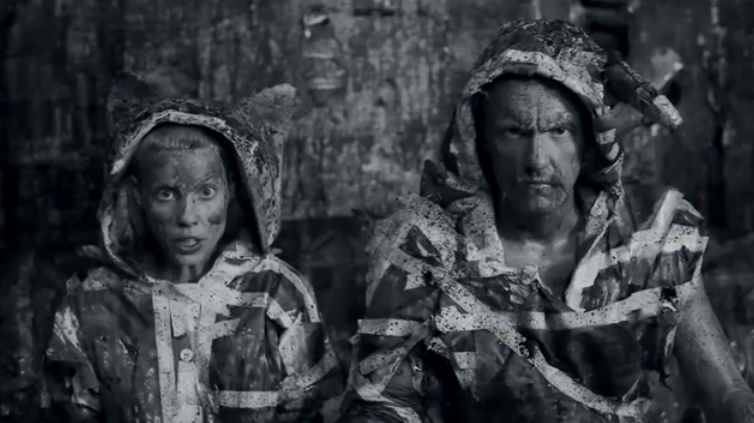 The creative partnership between Die Antwoord and photographer Roger Ballen has just gotten "freekier". It turns out that the photograph Ballen took of Die Antwoord, subsequently shared on their Facebook page to over 3000 "likes", was just a teaser.
Fans of the collaboration were delighted to discover, late last night, that the official music video for "I Fink U Freeky", off Die Antwoord's new album, TEN$ION, is directed by Ballen himself. Number of "likes"? 4,174 at the last count.
The video is very much in keeping with Ballen's style (see his photographic collection, Dorps). It is shot entirely in black and white and describes the disturbing margins of "otherness".
Yo-Landi spends most of her time in a bath or surrounded by rats, while Ninja alternates sitting sedately on a chair with epileptic dancing. There are a range of other strange characters who appear in the video, interspersed with contrasting references to traditional Xhosa culture and Afrikaans domestic "gothic".
Warning: Those not acclimatised to Ninja's high-octane "Zefness", avert your eyes: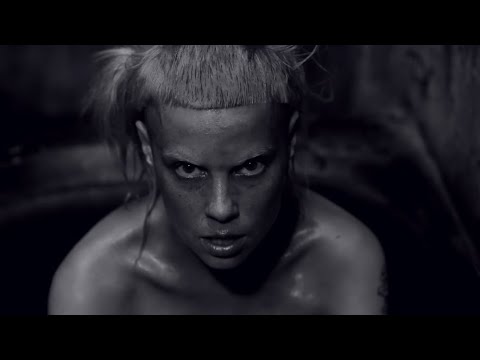 Book details