Roger Ballen and Die Antwoord's I Fink U Freeky Wins Two International Awards
Die Antwoord's music video for I Fink U Freeky, which was co-directed by Ninja and Roger Ballen, has just won a second international award.
The first was the Music Video Grand Prix award given to them at the Curtas Vila do Conde International Film Festival in Portugal earlier this year. The video has also now won the Best Music Video award at the 20th anniversary of the Plus Camerimage International Film Festival of the Art of Cinematography in Bydgoszcz, Poland.
The video was included in the recent Roger Ballen/Die Antwoord exhibition held at the Erdmann Contemporary Gallery in Cape Town. The gallery has made all the images available for viewing online. Earlier this year, Ballen discussed his collaboration with the Die Antwoord on this music video.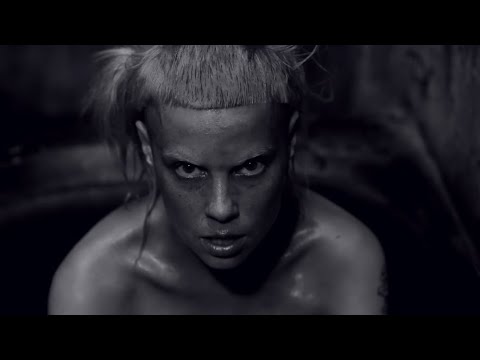 Book details