Willem Samuel on Re-imagining Swart Kat: "There Was a Sense of Patriotic Duty Attached to the Job"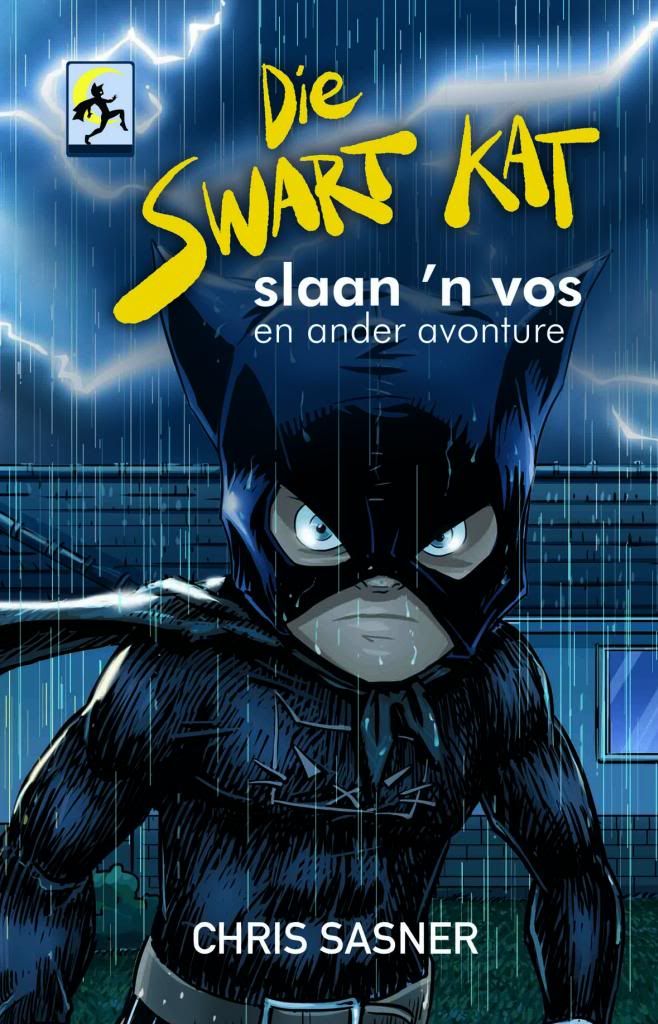 Willem Samuel, illustrator of the rereleased and beloved Swart Kat-series, recently spoke to Jessica Hunkin from Between 10and5 about his work on Swart Kat, how he started making comics, his new graphic novel Mengelmoes, and how living in London has influenced his work.
"Being in such a huge city and in a different country makes you a lot more conscious about being South African. You're like: "My word. I have an accent!" But having something that sets you apart from millions of people is valuable, and the same goes for your art," says Samuel.
You've recently rereleased 'Die Swart Kat' book series. How did this come about?

Protea Boekehuis wanted to reissue the original book series that the TV program was based on and they approached me to do the cover and inside illustrations. Being Swart Kat, I knew that something very precious had been placed in my care, so, there was this sense of patriotic duty attached to the job which was a big motivator to make it awesome.

The great thing was that Protea wanted the character to look like the one described in the book, and not what he looked like in the TV series (for instance, he wears a speedo over his tights, and not a pair of yellow boxer shorts). It was fantastic to reimagine that character and to sort of… make him mine. The style the book required also suited me perfectly, so, I could just really do my own thing with the character and I'm really proud of how it came out.
Book details